Made in the USA: Kountry Wood cabinets are finely-crafted units made in the USA using wood from trees grown in American soil.

Exceptional rigidity and squareness: These sturdy cabinets feature I-beam construction with a hardwood rail body stabilizer.

Strong adhesive: These cabinets are assembled using wood glue, not hot melt.

Sturdy drawers: The drawers on are assembled using dovetail drawer construction.

State-of-the-art finishes: The smooth finishes offer deep colors that resist household chemicals, water, food stains and mild acids.
We stock the following cabinet styles.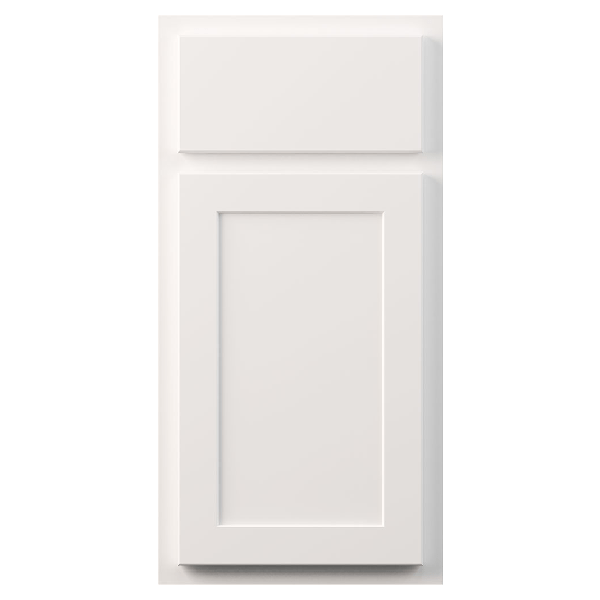 Georgetown White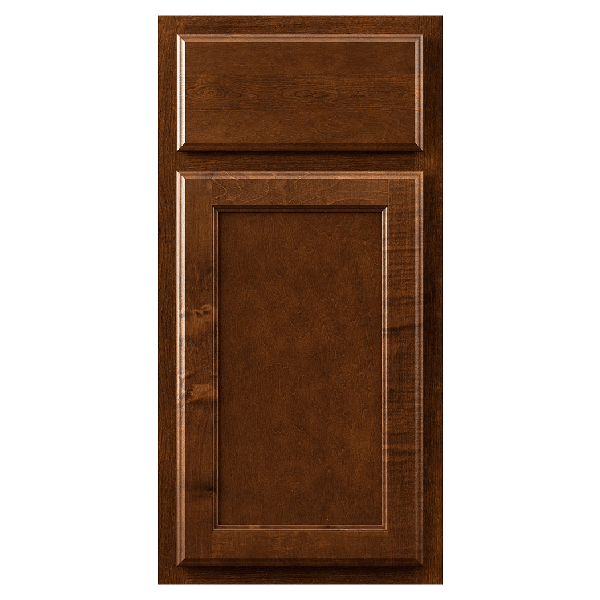 Harmony Auburn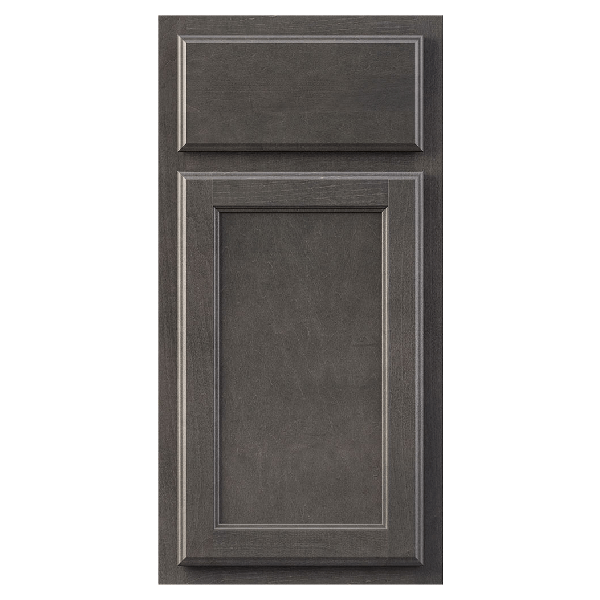 Harmony Slate
Inspiration for your home.
This gallery includes special order cabinets.
Contact us to learn more
To request more information about Kountry Wood cabinets, complete this form. Our staff will contact you using the information you provide.